Rachael Madore
I am a freelance writer for businesses and publications.
For Businesses
You want to become an industry authority and increase sales through strategic content, but don't have the capacity to do it yourself.
Here's where I can help.
I've written high-engagement blogs, articles, and social media content for businesses in healthcare, tech, travel, fitness, and social impact.
Let me write SEO articles, blogs, web, and social media content to establish your business as a thought leader and convert traffic into sales.
For Publications
You're looking for a professional content writer who understands your audience and has fresh ideas to keep them constantly engaged.
With experience writing consistent content for client blogs and social media campaigns, I know how to pitch new content and write directly to a target audience.
Let me write SEO articles or blog posts for your publication that drive traffic and engagement based on your unique readership.
Get in Touch
Want to learn more?
Contact me and let's discuss how I can help you reach your business goals.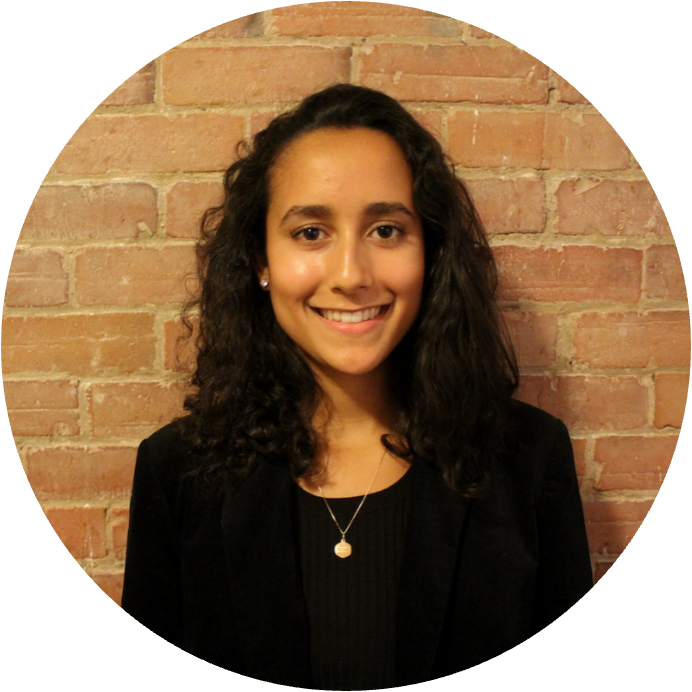 About Me
I am a freelance writer and digital nomad with a focus on business, health, environment, and travel.
I have ghostwritten articles published in a major business magazine, environmental writing published in academic journals, and agency experience writing social media content for national non-profits. 
With a business degree from McGill University, I understand how to distill complex topics into readable content that cuts through the algorithm and gets right to your audience.
Let me help you engage your customers and lead in your market.
My Social Media Campaigns
I have designed and executed social media campaigns for clients in varied industries. This spotlight campaign garnered an engaged audience of 10K+ within a month.
For your business, I will develop a content calendar of originally designed and copywritten posts, using clear calls to action to turn your views into sales. 
Let's talk more about how my social media can help you reach your business goals.

Contact Me
Want to discuss how I can help you reach your business goals? Send me a message using the form below and I'll get back to you shortly.

Testimonials
I hired Rachael Madore to write my Social Media posts and 1 blog per month. Her interviewing skills are very effective, and she is a fantastic writer.....very articulate, but succinct, and keeps the audience engaged. The articles she writes are well researched. I wouldn't hesitate to recommend her for any of your writing needs.
I hired Rachael to write long-form articles for a high-profile business publication. She was reliable, communicative, and produced high-quality work. I would highly recommend her for any writing job.